Home / News /
Company News
Hannover Milano Fairs and Miolant Exhibition Co. visited Donnor Exhibition Co.
In the afternoon of July 26th, Zhang Mei and Wang Ping, deputy general managers of Hannover Milano (Shanghai) Exhibition Company, and Luo Weiqiang, CEO of Miolant International Exhibition Company, visited Zhejiang Donnor International Exhibition Co.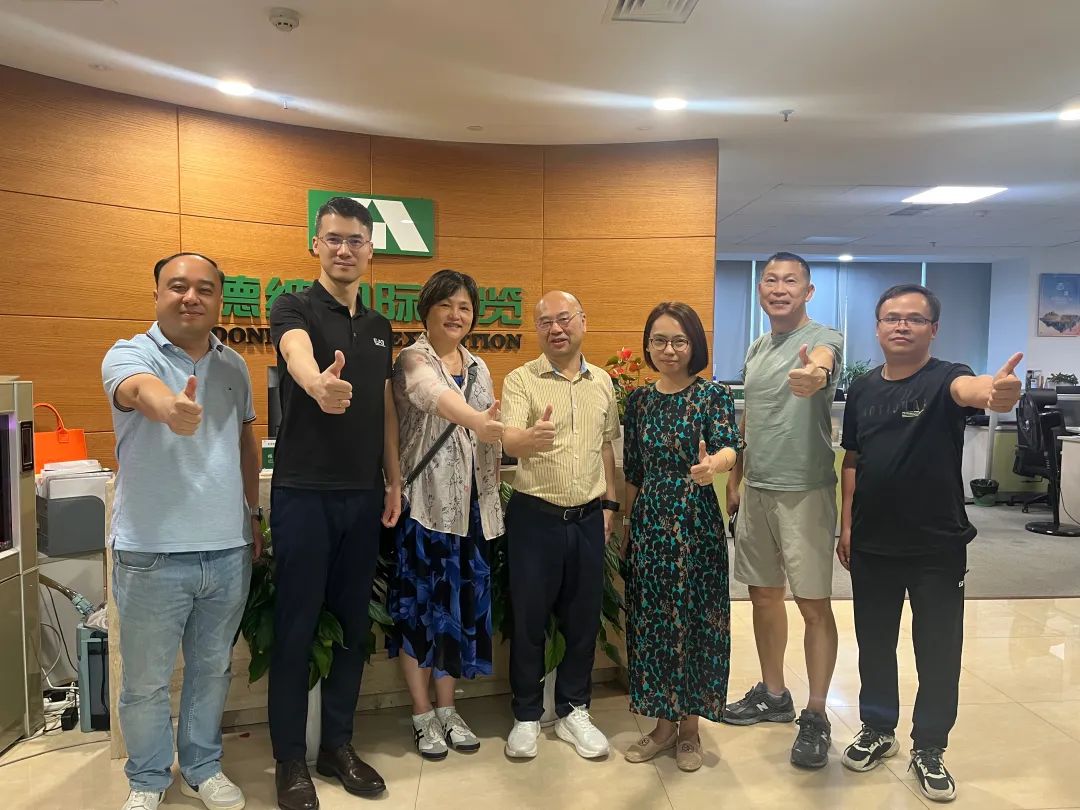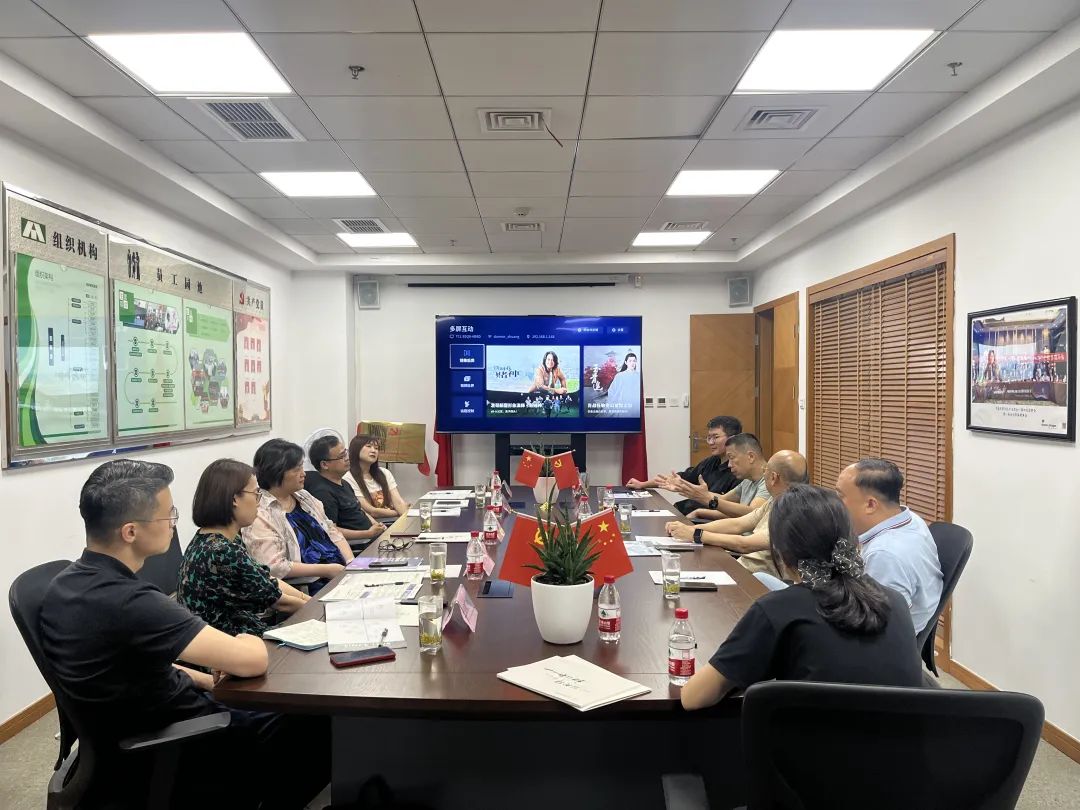 Mr. Pan Wei, Chairman of Donnor Exhibitions, warmly greeted the guests, personally accompanied them to visit the company's office area and introduced in detail Donnor Exhibitions' development history, main projects, operation and construction of digital exhibition and plans for the development of outreach.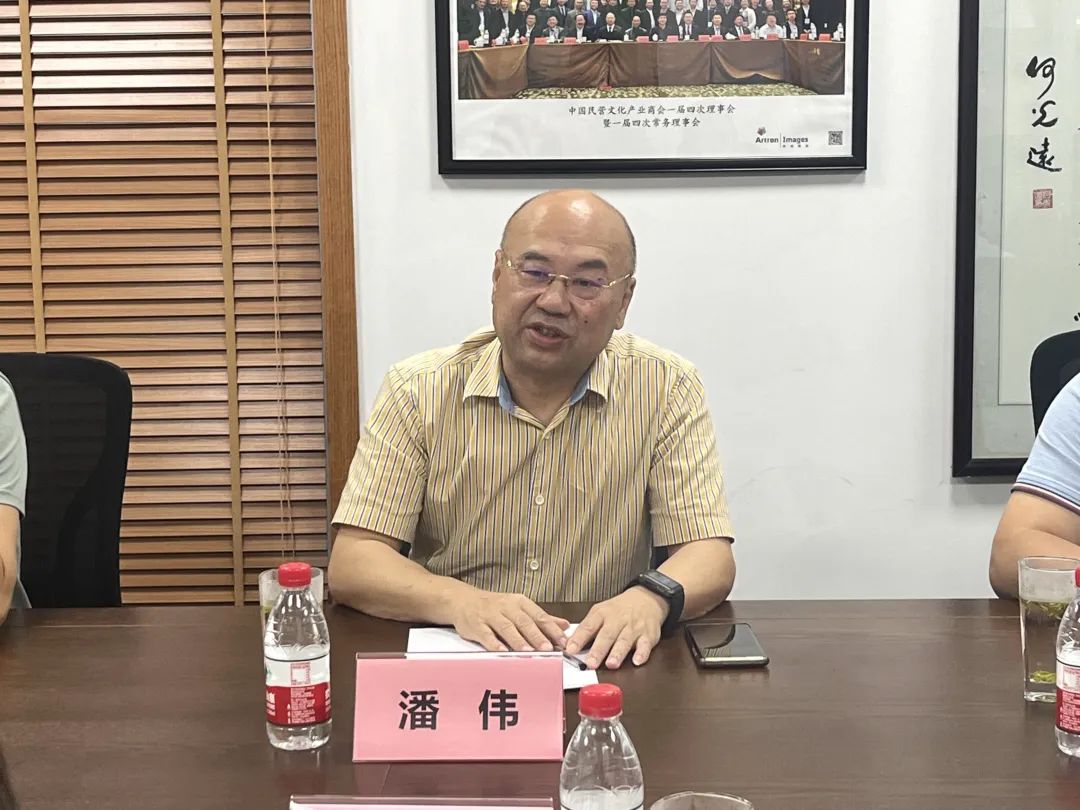 Subsequently, Mr. Zhang Mei, vice president of Hannover Milano Fairs, also made a brief introduction of the company's main projects and said that there were opportunities for cooperation between the two sides in many fields. She pointed out that with the continuous development of the Chinese market and the increasing demand for international exhibitions, the two companies have broad prospects for cooperation in resource sharing and project cooperation.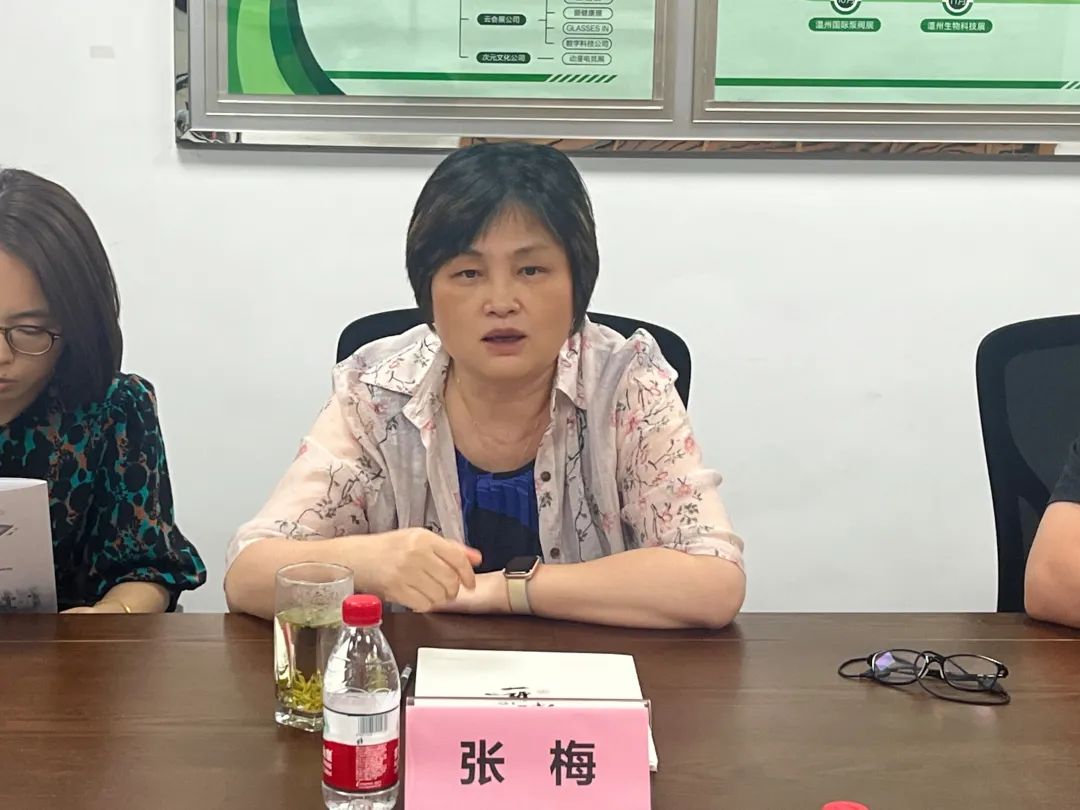 During the meeting, Mr. Wang Ping, vice president of Hannover Milano Fairs, focused on the strategic planning of the exhibition going abroad. She believes that the two sides have complementary resources and experience in the field of international exhibitions, and can jointly explore more exhibition projects going out. By combining the strength of the international department of Zhejiang Donnor International Exhibition, it can better explore the international market, recruit more international exhibitors and lay a solid foundation for the international cooperation of the exhibition.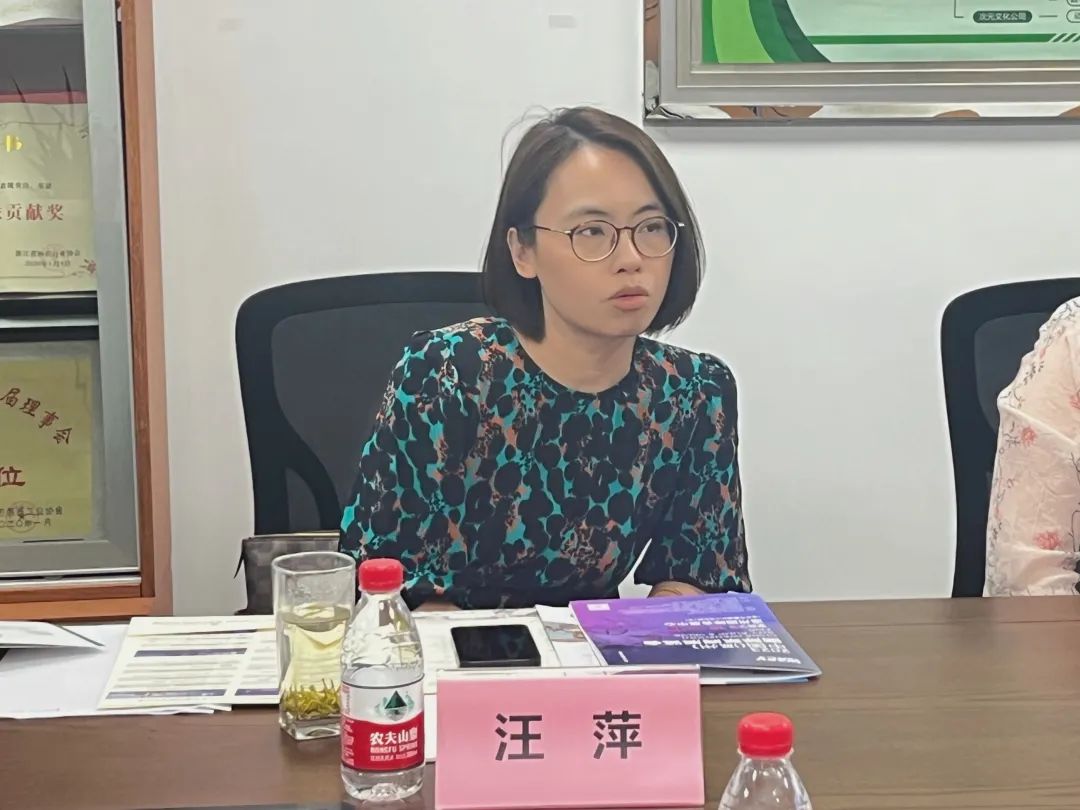 At the end of the meeting, Mr. Luo Weiqiang, CEO of Miolante, expressed his appreciation to Donnor Exhibitions for its unchanging attitude of running exhibitions. He believed that only by adhering to the original intention and focusing on service can we gain a foothold in the exhibition industry. Mr. Luo Weiqiang said that this visit gave him a deeper understanding of the strength and potential of Donnor Exhibitions, and believed that the future cooperation between the two sides will inject new vitality into the development of the exhibition industry.